Today I finished the first song, 'Afterglow'. Just in time to shoot the 'Making of the Song' video tomorrow and edit it together with the recording footage. The video will be up on YouTube and possibly also Vimeo already this Friday. I can't wait for you all to hear bits of it. Especially since I hadn't even previewed anything in my webcasts.
I'm equally very excited and very exhausted now. I'm still getting over the last bits of a cold mixed in with allergies and am having trouble sleeping because of it. But soon the birch trees will have spread all pollen and then I can finally really start enjoying spring. Can't wait for this either.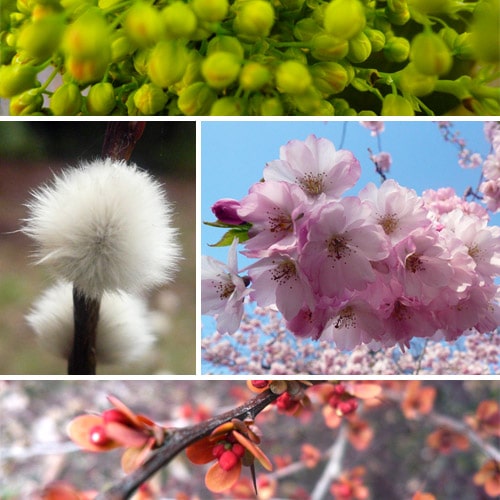 So far I'm doing quite well timewise. I will probably finish mixing at least another song this week. First I will finalise the songs that don't need much done anymore, namely 'Too Soon', 'Aurelia', 'Live & Learn', 'Audacity' and 'In Time'.
The toughest ones will be 'Patchwork' and 'Together'. The latter, because I still need to record various things before I can mix it. The former because the Taiko Drums used in it are either completely overshadowing everything else or are so low in the mix that I might as well take them out. This means I have to take apart the whole song, most likely create new beats and then bit by bit put it all back together. 'Patchwork' has a mind of its own, quite stubborn this one. Seems like the more on and off the working process is for a song, the more nightmarish the mixing. But I'm sure I'll sink my teeth into it and not let go until it sounds exactly the way I intended it to.
I also have an idea for the album title, but there are still songs to be written and I want to wait where they will take me lyrically to see if it still fits.
Anyway. Off to bed very soon to get my beauty sleep. 😉
x,
Mads